Produce emotionally-moving, breakthrough creative content with live consumer feedback
Test any type of creative for any marketing channel

Get a third party perspective from expert analysts

Stay under budget and on time with advanced research automation
Highest industry quality data

Live customer support every step of the way

Identify red-flags early in the creative process

Spot Trender brings the newest ad-testing technology to your fingertips.
Get your ad research done faster and smarter with Spot Trender Cloud.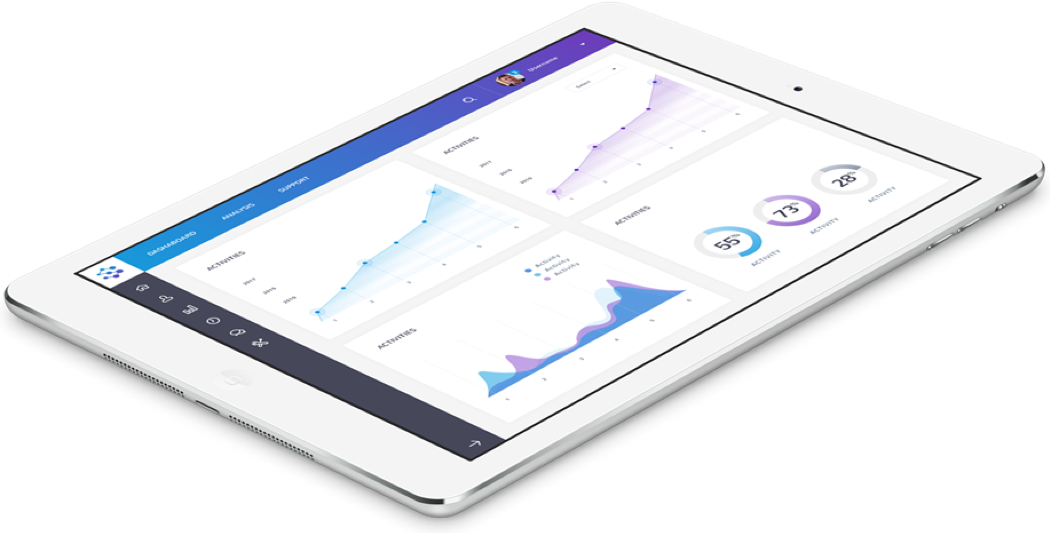 Design Studies
Build, manage and track surveys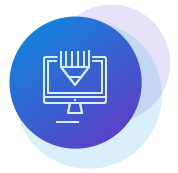 Get Feedback
Recruit participants and build your own panels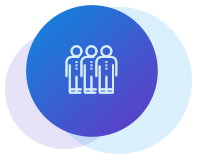 Actionable Insights
View and download powerful insights and analysis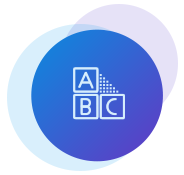 Patented Live Audience Emotion Tracking System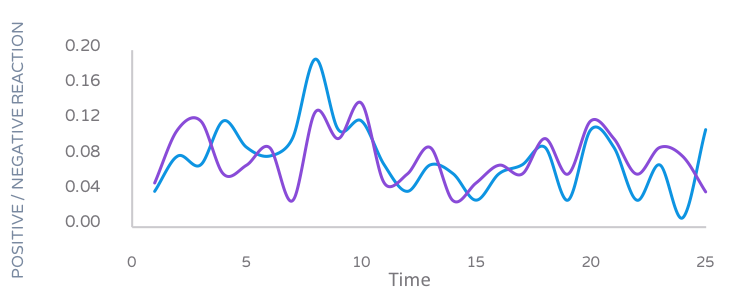 Get Our Guide
Research design is key to successful ad pre-testing, yet even the most experienced ad researchers will sometimes encounter one of the common pitfalls described in this guide. Avoiding these ad research design pitfalls will help you get the insights you need to have confidence in your ad's performance and ensure that you're meeting the campaign goals.
How it works
Want to get a third party perspective on your marketing content? The process is simple.
Goals & Methodology

Tell us your goals for your marketing content, and we'll create the testing methodology

Target Market

Tell us who your customers are, we can reach any target market

Design & Apporove

Once your study is ready, you'll get a preview to green-light for launch

Recruiting & Data Collection

Our system recruits 100s or 1000s of participants to give you quant & qual feedback

Delivery of results

Use our online analysis tools, or leverage our experts for a custom report and presentation
Learn more about our services and cloud-based subscription plans:
See how Spot Trender works
Take a custom interactive tour with one of our ad testing experts. Seeing is believing.