Features of the Spot Trender Ad Testing Service
Spot Trender delivers high-quality research for multimedia advertising creative in a fraction of the time that others require.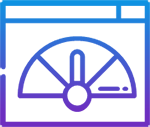 Speedy
We're super-nimble.
Our clients choose us because they quickly get actionable insights into online/digital, TV and radio advertising performance and more—dramatically cutting the time it takes to find out if an ad is delivering the expected result.
In fact, Spot Trender runs tests and delivers actionable insights 90% faster than traditional firms.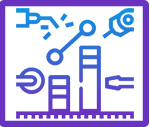 State of the Art
There's a reason we're based in Silicon Valley: it's where some of the most clever and experienced technologists and researchers are found.
The Spot Trender ad testing platform was built from the ground up using sophisticated automation technology and algorithms creating a robust suit of research tools with simplicity and ease for the non-traditional researcher.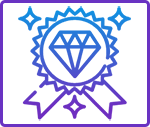 Decision-Grade Quality
Our results have been verified in third-party tests by top Fortune 100 companies.
We triple-validate survey participants sourced from leading panel recruiting companies and our team continuously monitors projects to make sure you get accurate and timely results.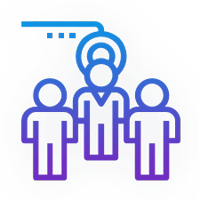 Target your exact customer without writing a blank check
Our massive database of participants means we can not only fill research quotas faster, but we can do it at a fraction of the cost of other services. It's simple economics with the savings passed on to you. This also means we can target much deeper than you are used to.
While many companies say they have first-class targeting, we actually do it every day—not just age, location and gender; what kind of car they drive, behavioral targeting and much more.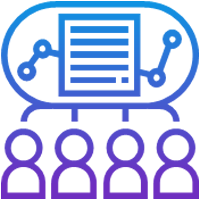 Customized to your research needs
We're flexible. Our powerful Spot Trender testing platform allows us to also be able to tailor the testing to your requirements—without adding thousands of dollars to the cost.
Need to reach a highly-specific DMA? Ask specific questions? See particular metrics? That's what we do. We believe that customizing your research to your goals is a necessity, not a luxury.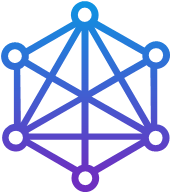 Budget-friendly and cost-effective
With Spot Trender, you can test more with the same budget. The combination of short lead time, automated research methodology and our 70 million survey participants let us provide you with accurate testing for the lowest possible cost.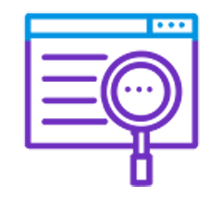 Full service at your service
We do the heavy lifting. We will work with you to quickly design and implement the testing and provide you with the results in an easy to understand format.