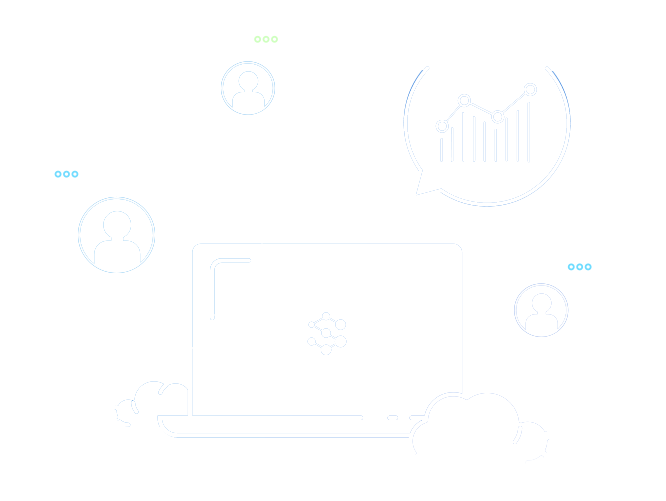 The Leading Technology To Measure Your Brand
Innovators in the art and science of consumer insights
Measure & track the impact of your brand, ads, videos, and all creative in hours — for a fraction of the cost
We test all creative with targeted demographics at the lowest cost.
Brand identity, brand recognition, digital, TV, radio, print, music, and more.

Get insights quickly
Test your ads in 3 hours vs. 3 weeks, saving you valuable time and money.

Driven by experts
Our world-class team of data scientists and advertising veterans are focused on delivering the highest quality results.

Data you can apply today
We deliver the quantitative and qualitative data you need to optimize your ads for maximum effectiveness.
Learn more about Spot Trender services:
Professional Features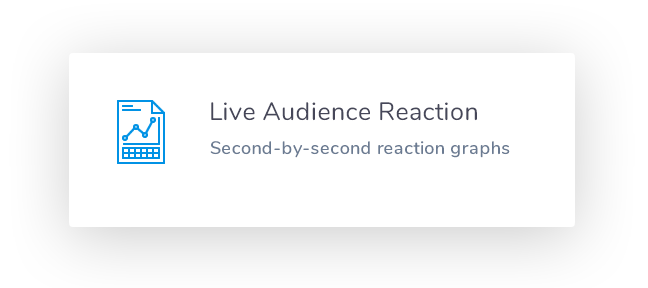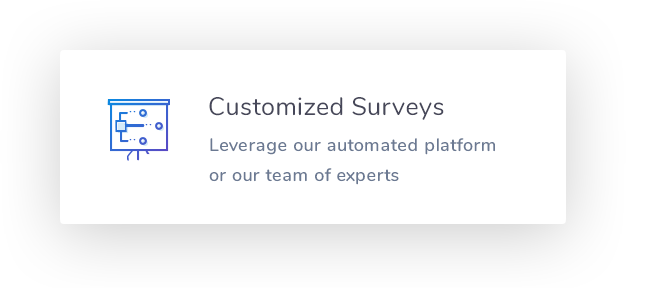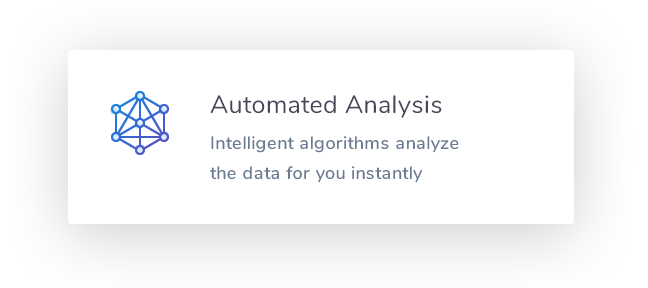 See how Spot Trender works
Take a custom interactive tour with one of our ad testing experts. Seeing is believing.
As seen in coverage by industry leaders